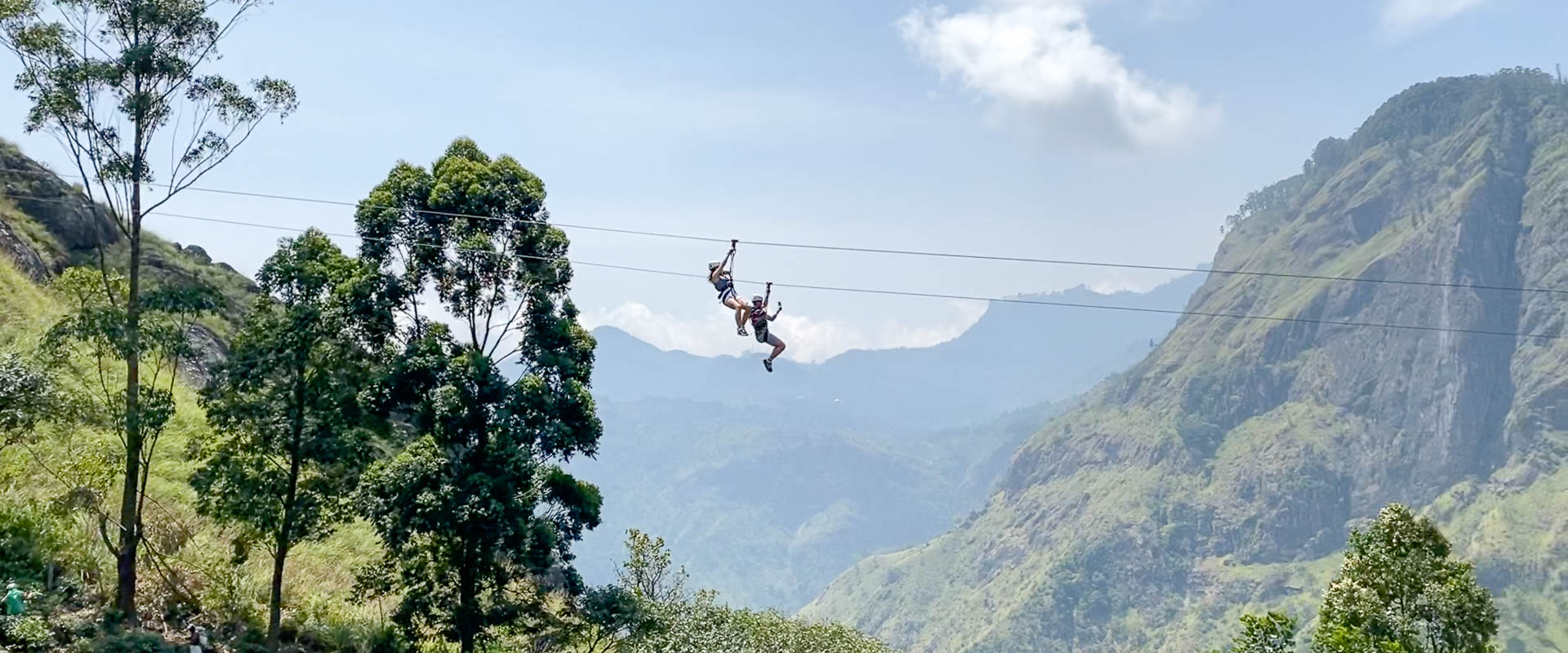 Sri Lanka Driver and Guide Hire!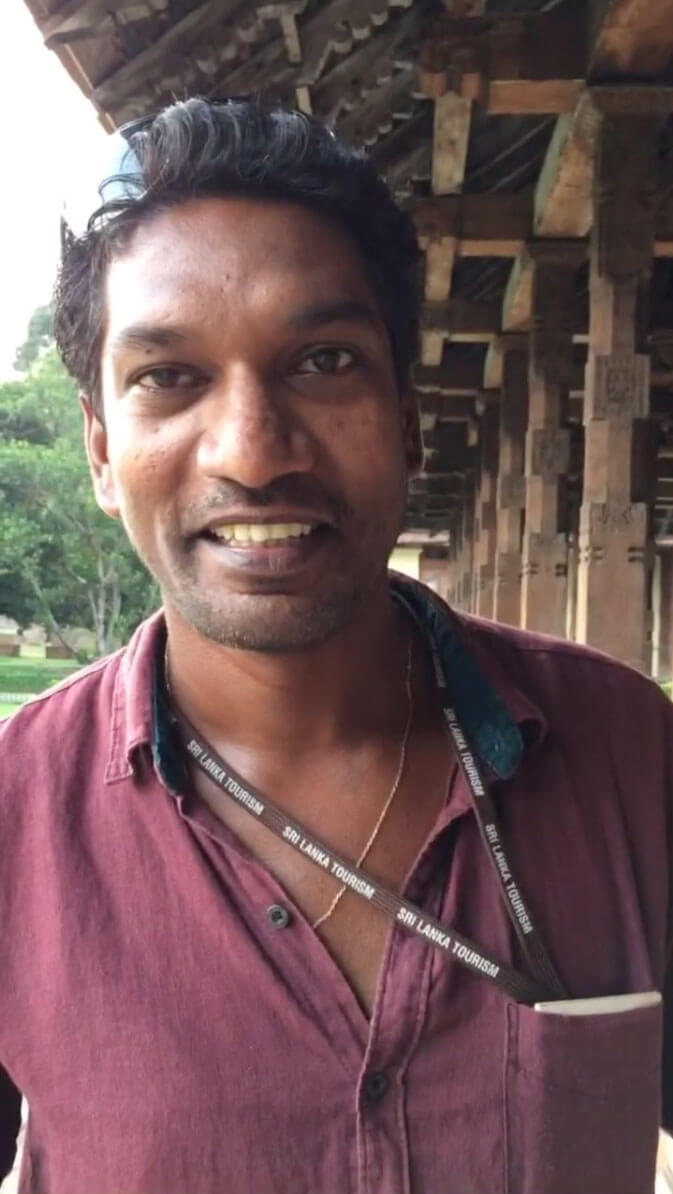 Why travel with your own private driver?
Is this your first trip to Sri Lanka? Are you aware of how much difference a private driver adds to the quality of your trip and vacation?
In addition to the importance of your hotel, sleep and food, your private driver is an equally important investment during your stay. And why?
You will enjoy the benefits of your own travel guide for your entire vacation, safe transportation and the best travel tips for your holiday.
Private drivers and tour guides for your holiday
Check out your benefits with a local guide
With a local driver you can easily get around Sri Lanka. And also see more than if you are traveling on your own. You get your own personal guide who knows the country's customs and sights. It's also easier and far more comfortable than traveling by public transport. With a private driver, you avoid the need for intrusive salespeople and bad deals while you are here. Your driver will warn you when you are paying overpriced.
If you only need transport to and from the airport, it is also something you can book us for. Read more here: Airport Pick Up
Transport and travel between hotels with a driver
It will be easier for you to use the hotels outside the cities, which are often somewhat cheaper. Therefore, a private driver helps keep your overall expenses down. He will also help you with your luggage. And in 32-degree heat, you won't miss carrying your own luggage.
Your local driver knows many hotels and guesthouses and will advise you on the best places. Often the best places are not to be found on the web. (Depending on the standard you want, a room can be rented from around DKK 100 a day). Hiring a private driver is an expense you will not regret. In fact, it will be your best investment in your vacation.
Meet the team behind Fernando Tours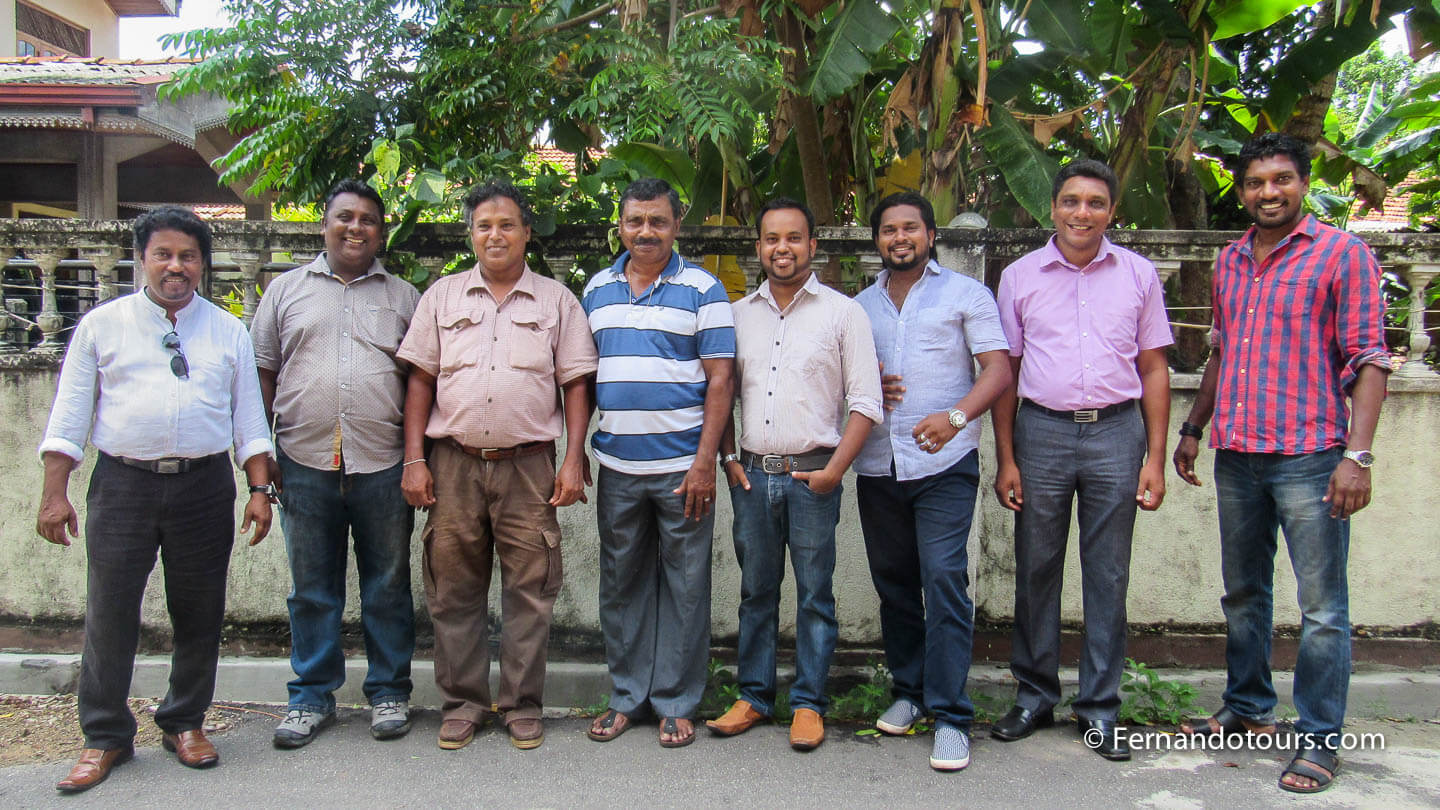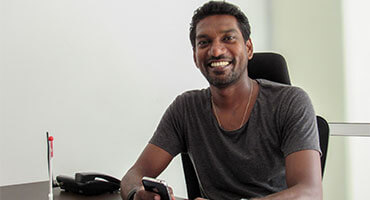 Sunjeewa Fernando – Founder
Sunjeewa Fernando is the founder of Fernando Tours.
We just call him Fernando.
Fernando is a licensed tour operator and guide, with many years of experience. He has specialized in bird watching and wildlife spotting.
Fernando speaks fluent English and Sinhalese.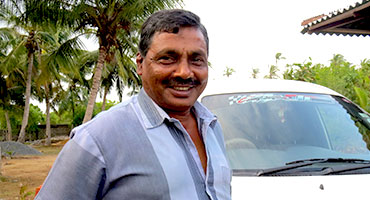 Lal Antony – Tour Guide
Our beloved Lal Antony has been a tour guide for almost 17 years. He has been with Fernando Tours since the beginning.
He is so friendly and lovely to be around. He is good with children and our guests loves him and keeps coming back.
Lal speaks Sinhalese, English and French.
And he is also Fernando's father in law.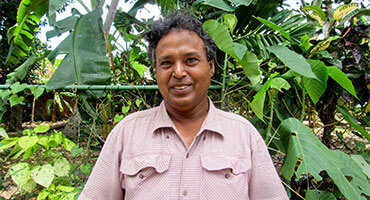 Jagat Lal – Tour Guide
Jagat has been with Fernando Tours since the very beginning. And he has never had a single complain from our guests.
He is a nature lover and he likes climbing and to be active.
Besides a fluent English, a few Arabic words and of course Sinhalese, Jayan also speaks a little sign language and can communicate with deaf people.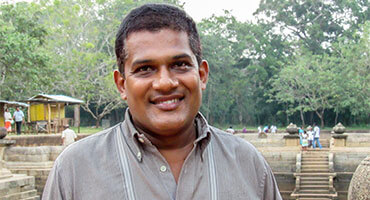 Ravi – Tour Guide
Ravi is our newest private driver in the Fernando Tours Team.
Ravi is very interested in historical and cultural places.
His temper is gentle and caring and he is a good driver. We hope you will enjoy his company.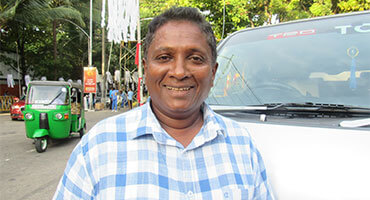 Nalin – Tour Guide
Nalin is the tour guide for you, if you are a cultural interested person.
He is a good story teller and knows a lot about the sri lankan history and the sites in Sigiriya, Anuradhapura, Kandy and Nuwara Eliya.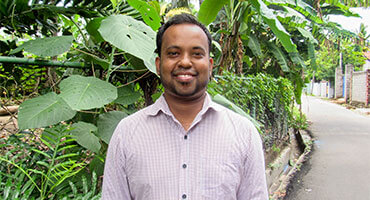 Rukshan – Tour Guide
Rukshan Perera is a real traveler. He loves traveling and is your perfect travel guide in the National Parks because of his interest in the wildlife of Sri Lanka.
Rukshan is very professional and very loved by our guests. He is known to be good around small children.
Kasun Hemal – Rainforest Guide
Kasun Hemal is our tracker and guide in the rainforest. He knows the rainforest like the back of his hand, and will do his best to locate exotic animals and plants in the Sinharaja Forest Reserve.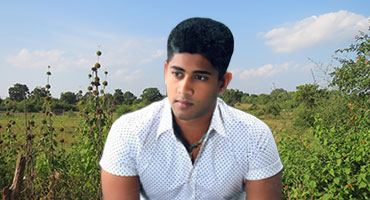 Randika – Tour Guide
Our guide and driver, Randika, loves the wildlife in Sri Lanka and has a knowledge about bird watching.
He is very liked by guests an especially by children.
Randika speaks Sinhalese and English.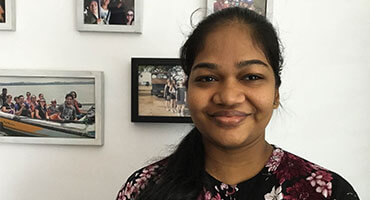 Dinah – Office Assistant
Dinah is our Costumer Service Assistant. She is answering all Your emails and will create the perfect tour plan for your holiday in Sri Lanka.
Dinah speaks Sinhalese and English.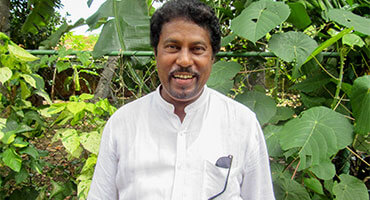 John – Tour Guide
John has a special interest and a good knowledge of the cultural and historical sites in Sri Lanka​​.
He also knows a lot about the real village life and can take you to places outside the typical tourist zones for an authentic SriLankan experience.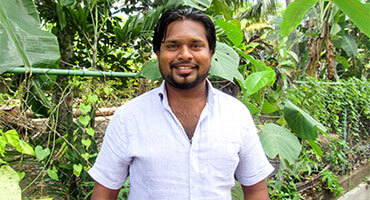 Nuwan – Tour Guide
Nuwan is a wild one. He loves to do various adventure activities.
But his favourites are the wild animals and to go on jeep safaris in the many National Parks of Sri Lanka.
Nuwan speaks fluent English.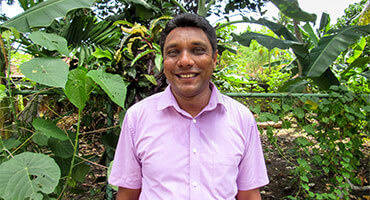 Ravindra – Tour Guide
Japanese people should definitely go on a tour with our tour guide Ravindra Herath, since he can speak the Japanese language. He is also very good in English though.
Ravindra likes the nature and cultural tours.
He is very good with small children.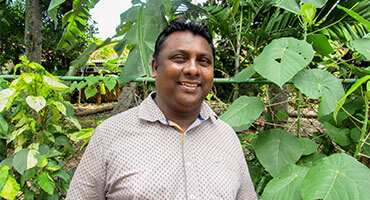 Nevil – Tour Guide
Nevil ​is such a kind man.
He is very interested in the animals of Sri Lanka and likes to go on wildlife safaris in the many National Parks. Nevil also has a love for nature and especially for the beaches.
He speaks a very good English. We are hiring an office assistant
Fernando Tours is growing and we are now looking for an experienced office assistant.
To become an office assistant for Fernando Tours, You must be fluent in English writing and speaking. Have good computer knowledge (MS Office, email) and good knowledge of how to use social medias like Facebook and Instagram for business. We are hiring new drivers
Fernando Tours is growing and we are constantly looking for experienced tour guides.
To become a driver for Fernando Tours, You must be a safe driver, 100% honest, punctual, well liked by tourists and good in English and or other languages.
Fernando Tours is happy to organize your entire holiday
Fernando Tours is a local travel agency specializing in organizing holidays for tourists. That is, we book your hotels, arrange your trips to all the highlights of the island with a private driver and guide. You can read more about your excursion opportunities here: Sri Lanka Tour Packages. Or you can go directly to our booking and ask any questions you may have: Your Travel Operator in Sri Lanka.
Will we see you in Colombo Airport?
We will find you a driver from our team, who we think will be a good fit for your family. When you arrive in Sri Lanka, one of our drivers will great you with your name on a board at the arrival area in Colombo airport. And from there, your driver will make sure you and your family have an unforgettable journey.