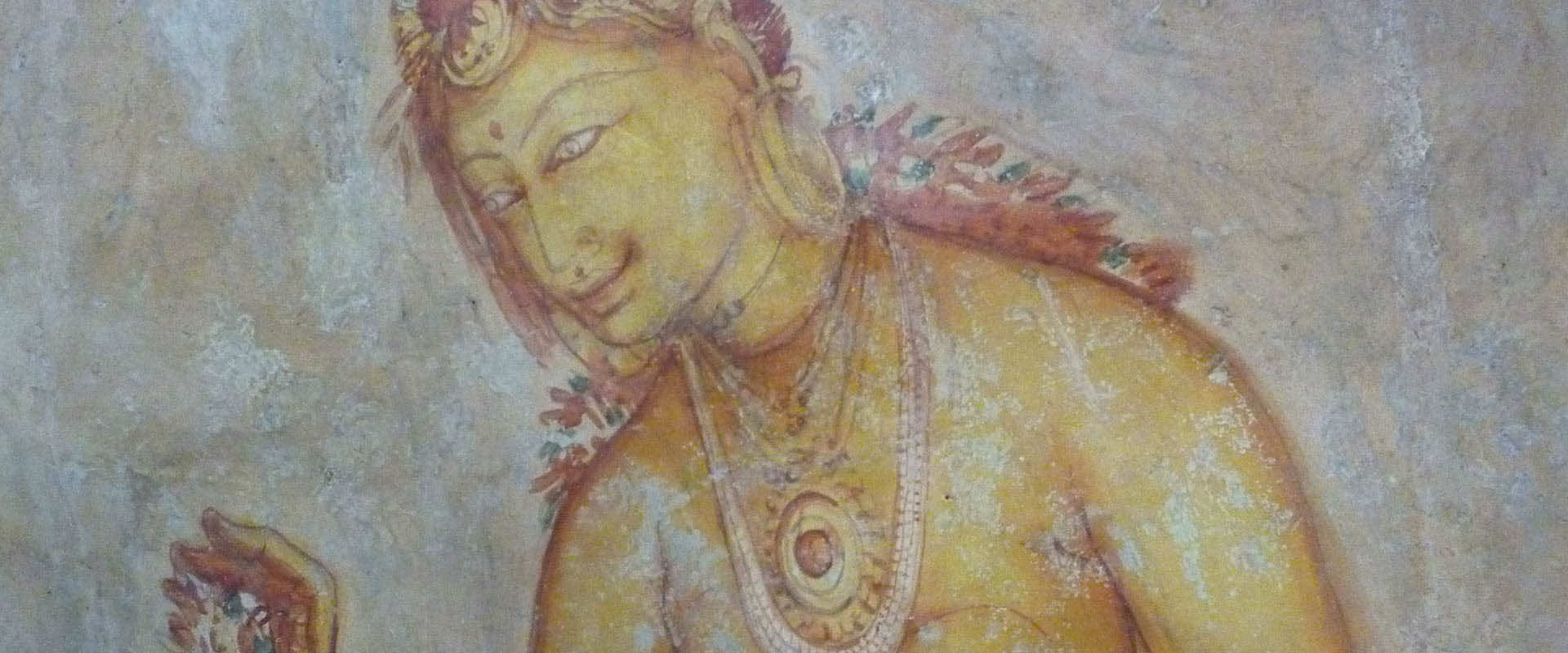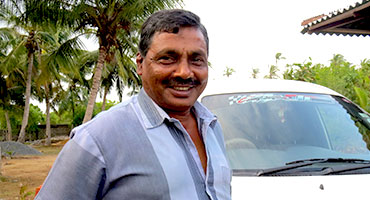 Sri Lanka Wildlife and Cultural Tours
Fernando Tours has several tours packages to choose from. Active nature tours, wildlife tours and cultural tours.
All our drivers knows where to go, how to get there and where to go next.
Sri Lanka Airport Pick Up & Drop
Colombo Airport, also known as Bandaranaike International Airport is the main airport in Sri Lanka.
The airport is situated in the small town Katunayake only 10 kilometers away from the popular beach town Negombo.
Fernando Tours offers pick up and drop from Colombo International Airport to any destination in Sri Lanka.
When your feet hits Sri Lankan ground, a private driver will be waiting for you in the arrival area of the airport and provide you with a safe trip to your first hotel in Sri Lanka.
Fernando Tours can provide you with a car, van or a bus according to you needs and group size. All clean, with aircondition and room for you luggage. So you can relax and enjoy a stress free time in Sri Lanka.
If you need a child seat for the tour, please mention this when you make your booking request.
We will be delighted to provide this driver service for you.
Please see the price list for price examples and send a request for what you don't find.
We are looking forward to welcome you in Sri Lanka!
The Fernando Tours Team
Airport Pick Up and Drop for tour guests
Fernando Tours are specialized in tailor-made wildlife and cultural tours in Sri Lanka. When you book one of our popular tour packages, your airport pick up on arrival is already included.
We appreciate safety and wellbeing
We are a team of dedicated, experienced and English-speaking drivers, who would love to great you at our pick-up point at the international airport.
All our drivers have a general concern for your wellbeing during your stay. For many of our guests, their visit to Sri Lanka is a once in a lifetime experience. We value your time here, it must be well organized and stress free.
We are not just specialized in transportation and tours packages
Our team of drivers has great knowledge of the culture, nature and tourist attractions. We are not just specialized in transportation and tours packages, but also in general planning and organizing of practical issues with your travelling.
Fernando Tours will make sure you can enjoy a safe, easy and well-organized stay in Sri Lanka.
Airport Drop
Airport Drop is not included in the tour packages. Many of our guests likes to spend some beach time without the private driver at the end of the tailor-made tour.
For these guests we will be happy to provide transfer from the beach hotel to the airport on request. We will also make sure that the price for airport drop for our tour guests is attractive.
I would recommend everyone to travel with a Fernando Tours driver/guide in Sri Lanka.
It's convenient and a much better and safe way to see as much as possible of this beautiful country.
Looking for driver recommendations?
We are proud to say that we have a lot of happy guests.
Read the reviews of private drivers from Fernando Tours.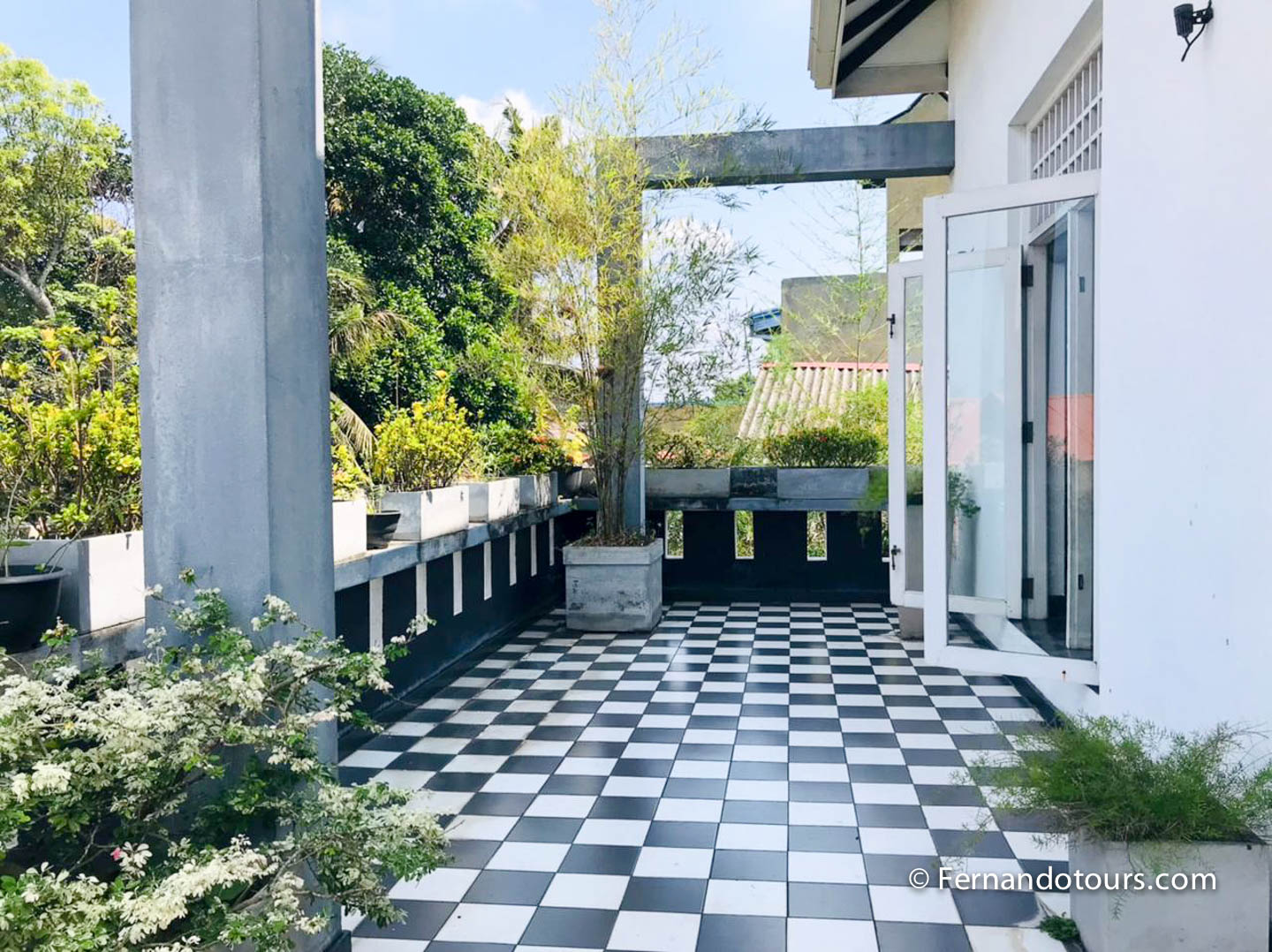 New homestay close to the airport
Now you can book airport pickup and a nice homestay in Fernando's beautiful family home. The second floor is open for guests and it is only a 15 minutes drive from Colombo Airport.
We know many planes arrives at terrible times at night. Well guess what? We will pick you up anyway.. And you can sleep soon after landing.