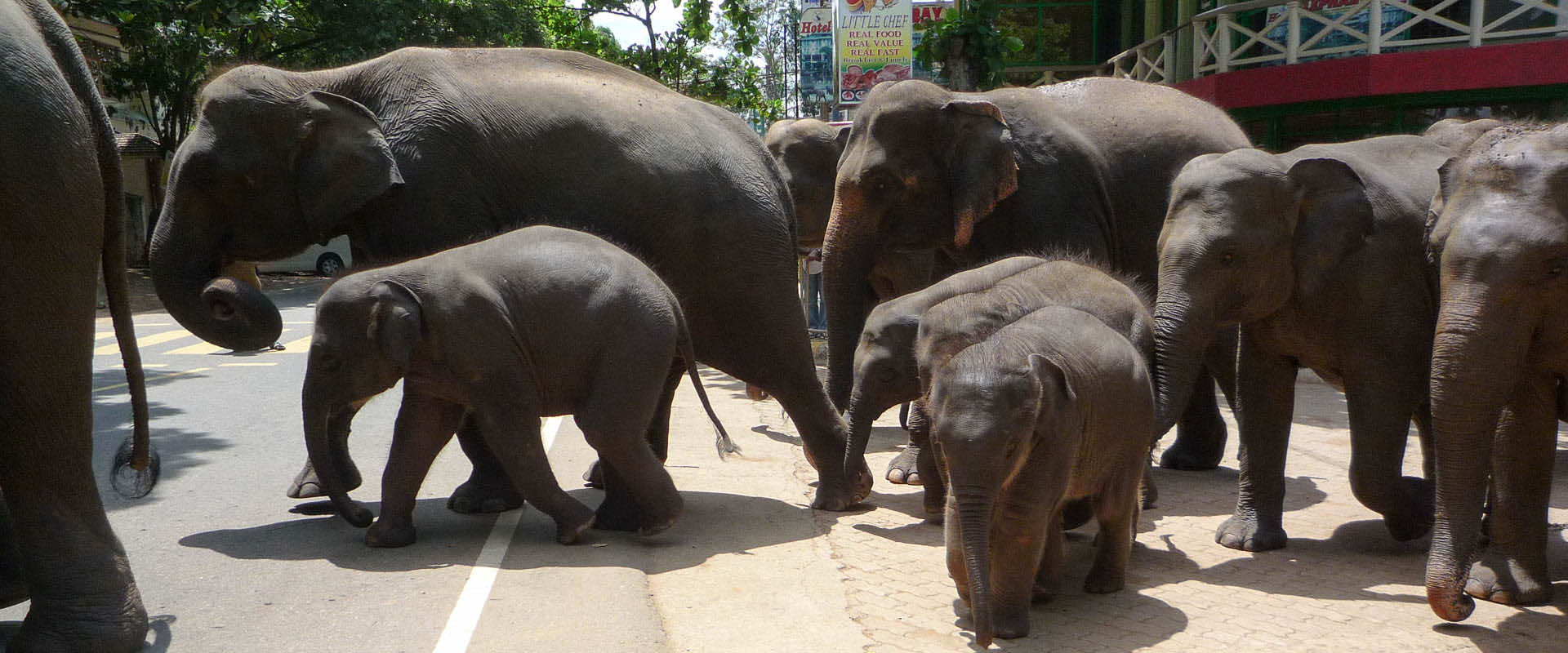 Let's plan your holiday in Sri Lanka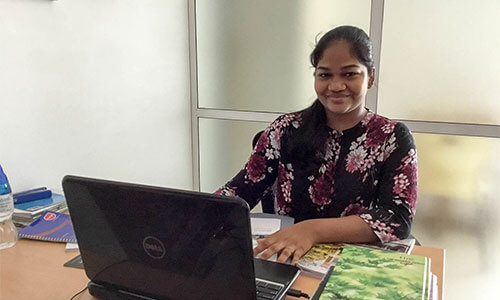 My name is Dinah, I am the office assistant at Fernando Tours
Let med help you book a private driver, find the best hotels according to your budget, choose the perfect tour package and plan your entire stay in Sri Lanka.
Whether you desire one of our popular tour packages or a tailor made round trip in Sri Lanka, we are always ready to help you, plan the perfect holiday.
Looking for the highlights of Sri Lanka?
We know where to go. And where to sleep! We are a local travel agency experienced in planning safe and enjoyable holidays for families, couples and larger groups.
We have some of the best private drivers to guide you and ensure everyone a safe journey and holiday. Please use our mail form and we will get back to you soon. We look forward to hearing from you!
Opening Hours
Fernando Tours office is
open monday to friday.
We are closed in weekends
and srilankan holidays
Update!
If you need a fast reply, please feel free to call or message Fernando direct via WhatsApp to have a quick chat about your travel plans.
Need airport pickup? – Have a driver from Fernando Tours waiting for you in Colombo Airport!